"Wine is a mixture of light and earthy humors ..."
Galileo Galilei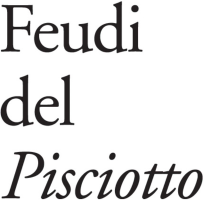 Our wines talk about Sicily
If Feudi del Pisciotto is a reference point for wine lovers from all over the world, it is thanks to the award-winning wines produced by the winery. The wine production ranges from a high quality entry line, Baglio del Sole, which stands witness to the ability to make wines suitable for daily consumption where typicality and territory are not penalized by the price, and a high-end line, the Grandi Stilisti Collection, which includes L'Eterno, le Grand Vin of the winery.
A Cellar
in the heart of south eastern Sicily

The art or winemaking in the past and today
The Feudi del Pisciotto winery has a doubly fascinating soul that tells the ancient story of an old wine-making plant, called "Palmento", still intact from 1700 to the present day, and the modern cellar that has the capacity to produce about 1.5 million bottles but, to guarantee organic growth, it currently produces about 400,000 bottles divided between 16 labels.
At Feudi del Pisciotto modernity marries tradition also through the honouring of the ancient wine-making process which provided gravity only as an instrument for handling grapes and must: the grapes harvested by hand in the 44 ha. of vineyards, within the Cerasuolo di Vittoria DOCG, are transported in small crates on the panoramic roof of the cellar and, through manholes directly connected to the rooms below, they are transferred to the fermentation tanks without the aid of pumps, thus avoiding dispersing the contents of the husk of the grains. Even the bottling premises are at a lower level than the storage tanks, so as to minimize the use of pumps and thereby also obtaining energy savings and limiting the CO2 emissions in the environment.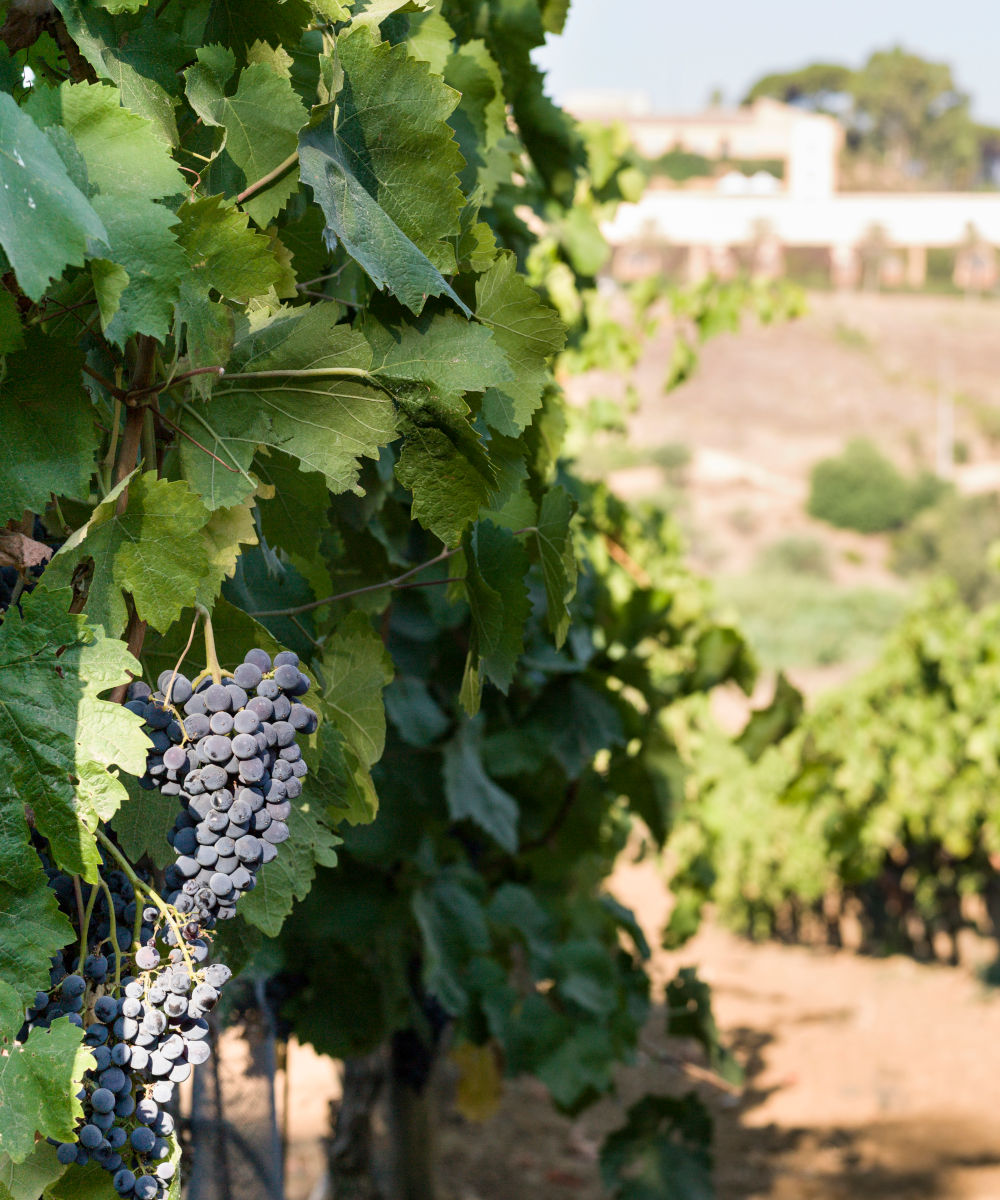 within the Cerasuolo di Vittoria DOCG
Feudi del Pisciotto's wines have received a lot of accolades from the international and Italian wine critics, as the "Tre bicchieri 2020" by Gambero Rosso awarded to the Cerasuolo di Vittoria, Giambattista Valli 2017. The top quality of these wines is due to two climatic moderators essential for wine production: the height and the sea breezes that mitigate the temperature.