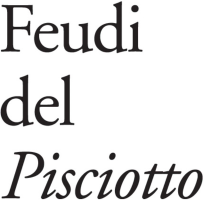 The Terroir
In the past, Sicily was called Enotria for its vocation for the cultivation of the vine. A denomination that proves how the Sicilian terroir has always favored an excellent wine production, known and appreciated all over the world. Feudi del Pisciotto's wines confirm this heritage.
Feudi del Pisciotto winery is controlled by Compagnia Immobiliare Azionaria, whose vice-president is Mr Paolo Panerai, Editor-in-chief and CEO of Class Editori media group, but also wine producer in Tuscany and Sicily.
In the heart of the Val di Noto
Thanks to the strategic location of Feudi del Pisciotto estate, the 44 hectares of vineyards enjoy a climate and a soil that guarantee the top quality of the grapes. The winery is located in the south-eastern part of Sicily, between the famous Roman Villa of Piazza Armerina and Caltagirone, the city well-known for its colorful ceramics, and just 5 km from the sea.
The vineyards are located at about 250 meters above the sea level, a factor that together with the proximity to the sea, gives the vines two climatic moderators essential for wine production. Feudi del Pisciotto produces up to 400 thousand bottles a year.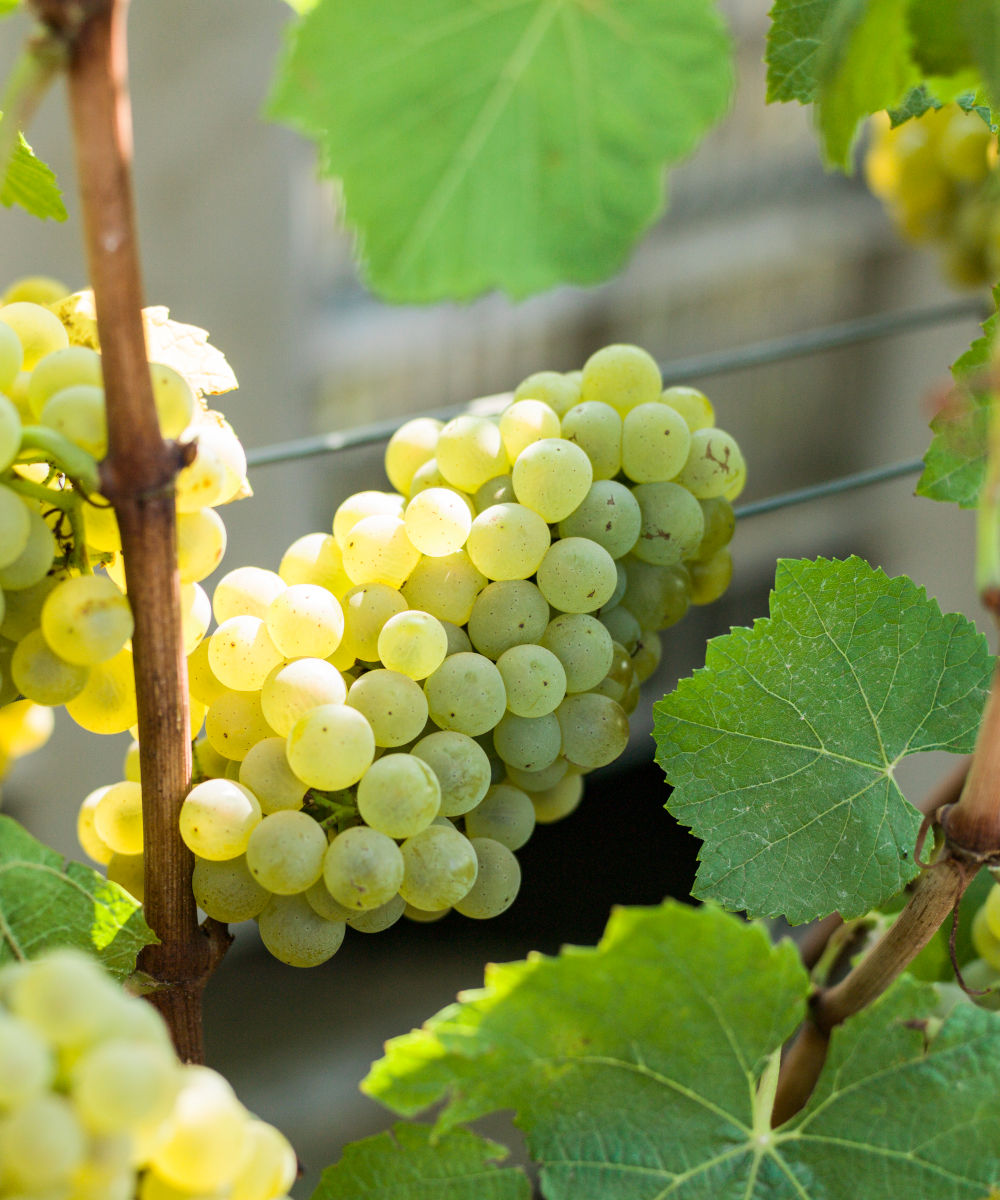 for a product of true excellence
The vast vineyards of the estate are cared for and pampered like a real garden. The winemakers grow the vines with meticulous care, which make an important contribution to the excellence of the final product. Planted since 2002, the vineyards boast indigenous red varieties such as Nero d'Avola and Frappato, and international varieties such as Merlot, Cabernet and, in addition to Pinot Nero, unusual grape varieties for Sicily such as the Semillon and the Gewürztraminer, from which an exceptional Passito wine is produced. These international "intruders" demonstrate (as Giacomo Tachis believed) that in Sicily it is possible to successfully cultivate any vine, given applied knowledge and attention to detail.