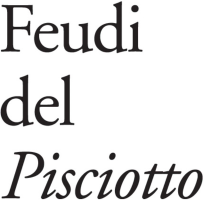 Nature & Sustainability
The top quality of Feudi del Pisciotto's wines is the result of careful studies, passion and dedication. Respecting the vision of the Domini Castellare di Castellina group, whose Feudi del Pisciotto is part, the aim of the winemaking process is to obtain excellent wines respecting nature and sustainability. The native and international vines, planted starting from 2002 in the 44 hectares of vineyards, are cultivated with care and attention to the detail to guarantee a one of the kind final product.
The genius of Giacomo Tachis
Enology between science and passion
The winemaking method followed at Feudi del Pisciotto, which every year produces an average of 400 thousand bottles, has been inspired by the Italian oenology master Giacomo Tachis whose creed was "light and mood (terroir) of Sicily allow to successfully cultivate any vine, given applied knowledge and attention to detail". From an intuition of Tachis, was born the 100% Pinot Noir called L'Eterno, a production that began with the 2011 harvest. On the label is depicted a detail of Giacomo Serpotta eponymous triptych held in Palermo. The masterpiece has been restored thanks to the proceeds from the Grandi Stilisti Collection that contributes to an important fundraising project whose aim is to support Sicilian art and culture.
Feudi del Pisciotto's wines were born thanks to the suggestions of Tachis and the competence of Alessandro Cellai, since 1996 the winemaker and CEO of all the cellars of the DCC group.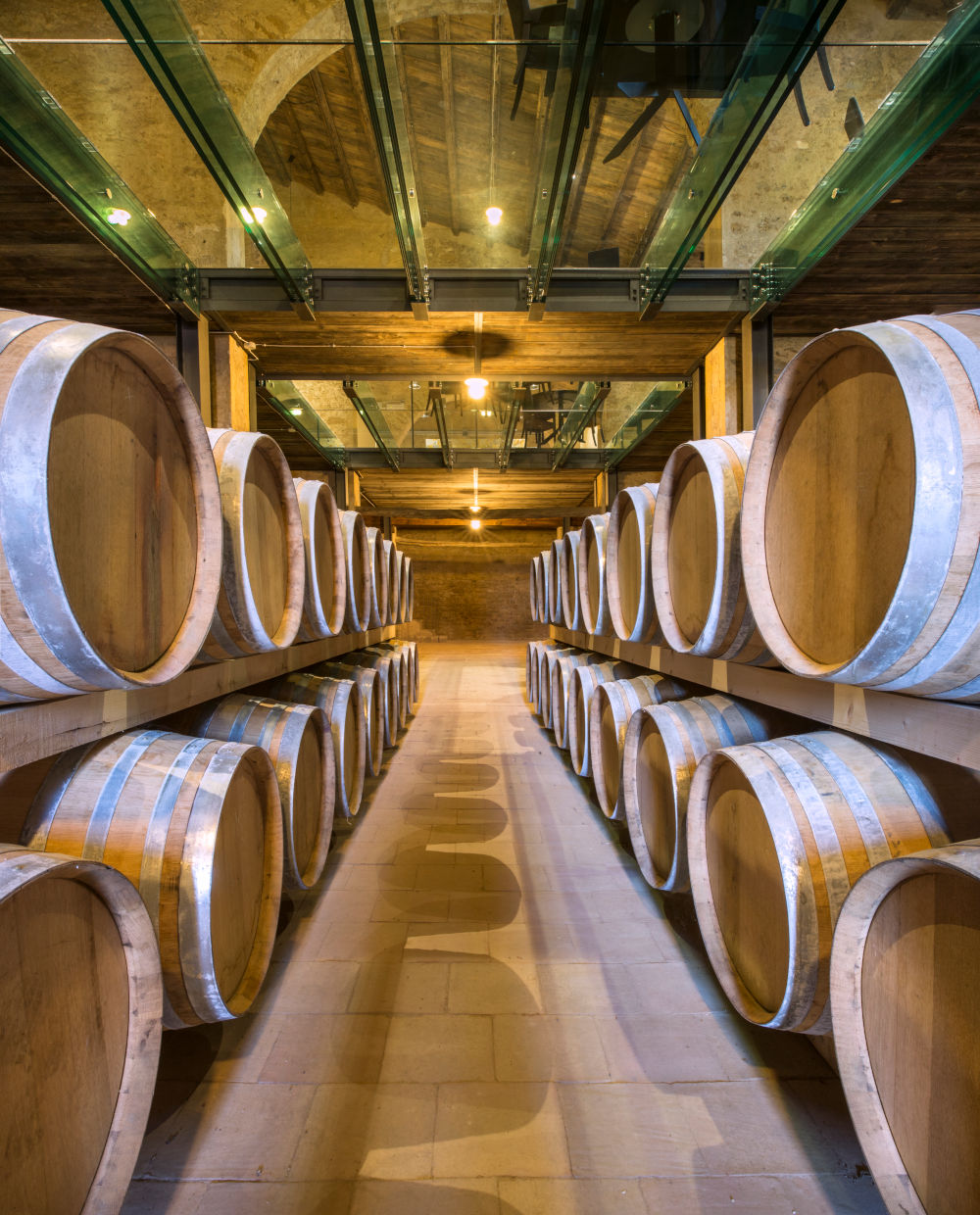 respecting nature and the environment
Respect for nature and the environment is well expressed by the winemaking method used by Feudi: a moment in which the two souls of the winery merge more than ever. On the one hand the ancient method of vinification, on the other the modern winery with the most advanced technologies inside. After being pampered in the vineyards, the grapes are harvested by hand and transported to the roof of the cellar, where through manhole covers directly connected to the rooms below, it is then conveyed to the fermentation tanks without the aid of pumps, thus avoiding deterioration of the quality of the grapes. The Feudi del Pisciotto wines are then aged in barriques and bottled in rooms that are located at a lower level than the storage tanks, so as to minimize the use of pumps, saving energy and carbon dioxide emissions in the environment.