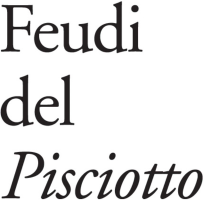 Baglio del Sole
With 44 hectares of native vines cultivated within the Cerasuolo di Vittoria DOCG, the Feudi del Pisciotto winery is able to produce up to 400 thousand bottles a year. High quality wines of which the Baglio del Sole line is part. A Sicilian excellence appreciated all over the world, produced thanks to the union between the ancient winemaking process and the most advanced technologies, through an outstanding care in the cultivation of grapes and respect for the environment. During the winemaking process, the use of the pumps is reduced to a minimum, savings and limiting the CO2 emissions in the environment.
Terroir and typicality
The Baglio del Sole line proves the ability to make wines suitable for daily consumption where typicality and territory are not penalized by the price. This high quality entry line includes 4 wines based on different varietal: Nero d'Avola, Merlot-Syrah, Inzolia and Catarratto.