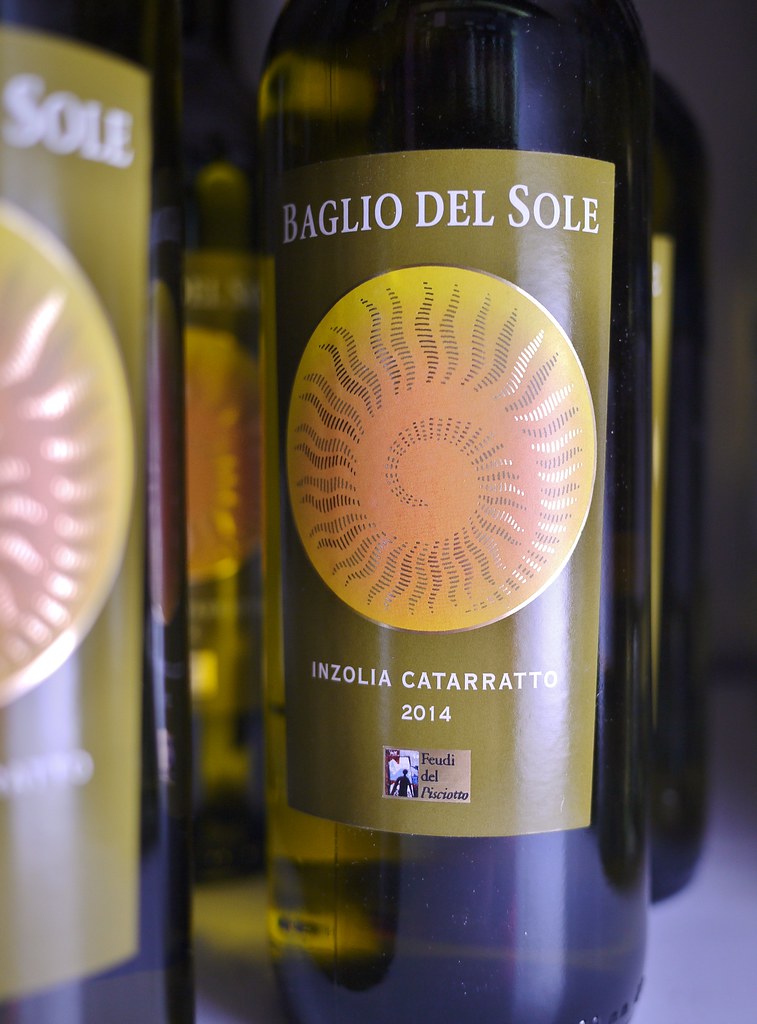 Inzolia Catarratto
Baglio del Sole
Feudi del Pisciotto
The combination of the two noblest white grape varieties, whose full potential is only now being fully understood, particularly when it comes to the Catarratto variety, historically used in the production of Marsala. Combined together in similar percentages (although varied from vintage to vintage), the two varieties create a wine with a strong personality, unique in the world.
Highlights
FIRST VINTAGE: 2005

TYPOLOGY: Young white easy to drink

GRAPES: 50% Inzolia 50% Catarratto

VINEYARDS: Niscemi (CL)
Pairing
Yellow very light straw. A floral bouquet in particular broom flowers. In the mouth there are clear hints of citrus. The nose is fine and delicate, marked by citrus notes. Good intensity mouth.
We recommend to drink our Inzolia/Catarratto with dishes made with cheese and shellfish. Especially suitable for Sicilian red onions or vegetables.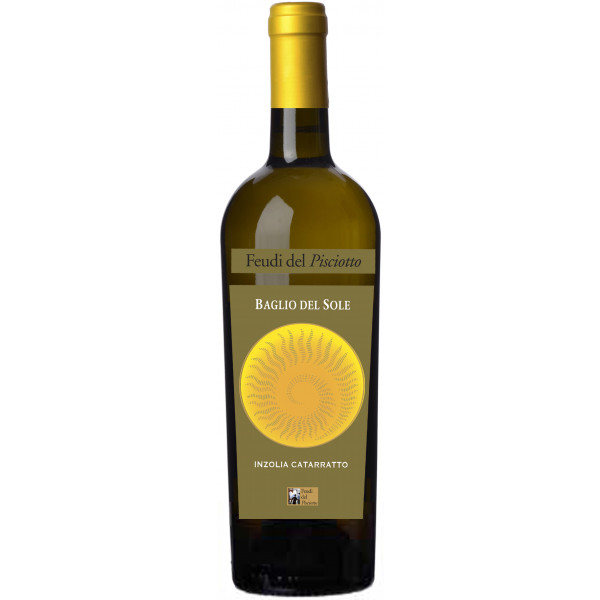 Technical sheet

Inzolia Catarratto
— Municipality of production: Niscemi (CL)
— Soil type: medium mix with a sandy tendency
— Vineyard altitude: 80 mt. s.l.m.
— Training system: spurred cordon
— Planting density: 5.900 plants per hectare
— Grape yield per hectars: 70 Ql
— Harvesting period: end of august



— Vinification: in steel
— Malolactic fermentation: done
— Aging: in steel
— Duration of the aging in steel: 6 months
— Duration of the aging in bottle: 4 months
— Available formats: 0,75 l