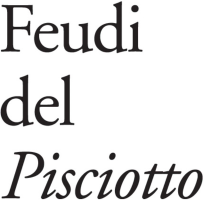 The Cerasuolo di Vittoria DOCG
Feudi del Pisciotto boasts among its labels the Cerasuolo di Vittoria, the only wine produced in Sicily to enjoy the Italian DOCG denomination, included in the "Tre Bicchieri 2020" list by Gambero Rosso. A Sicilian excellence, which takes its name from the Hyblean city of Vittoria, typically produced in the south-eastern part of Sicily.
A fragrant red wine
with a strong personality
The organoleptic characteristics of Cerasuolo di Vittoria
The DOCG Cerasuolo di Vittoria by Feudi del Pisciotto comes from grapes carefully cultivated in the vineyards planted since 2002.
Feudi del Pisciottto estate boasts 44 hectares of vineyards with indigenous and international varieties, cultivated in full respect of nature and the environment and vinified with the traditional methodology. Cerasuolo di Vittoria is a red wine of remarkable personality, structure and longevity, obtained from the vinification of the Frappato and Nero d'Avola grapes, which are well exalted in the Sicilian terroir. A wine with a very intense and persistent aroma reminiscent of ripe pomegranate, it is a deep cherry red colour and in the mouth it is warm and full-bodied. The Cerasuolo di Vittoria of Feudi del Pisciotto, whose first vintage dates back to 2009, is aged in barriques for 10 months and then in bottle for 12 months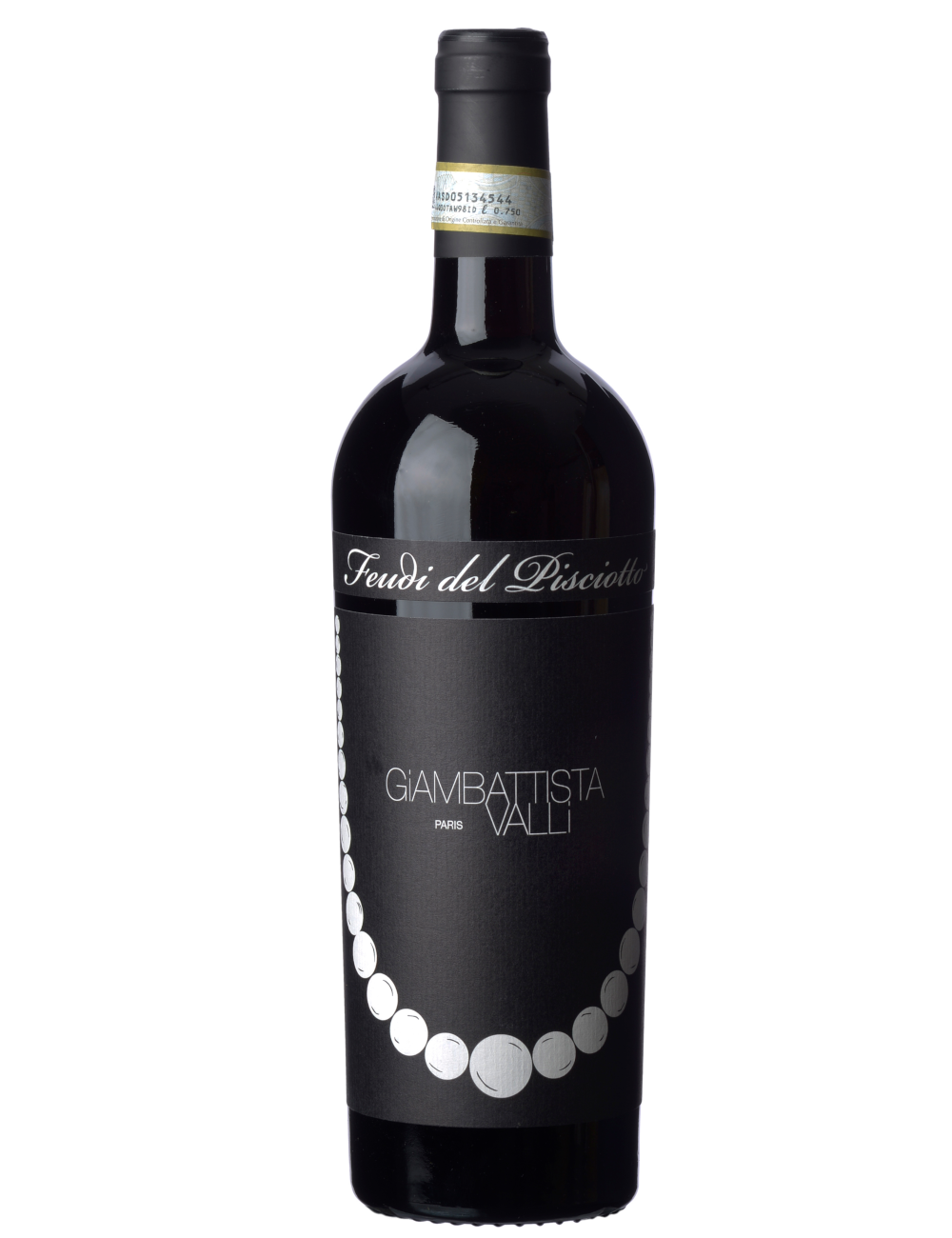 The Giambattista Valli label for Cerasuolo di Vittoria
The fashion designer "dress" Feudi del Pisciotto's wines
The Cerasuolo di Vittoria is part of Feudi's flagship line, the Grandi Stilisti Collection, whose labels are designed by masters of the Italian fashion. An exclusive line, born in 2007 from an idea of Paolo Panerai, which combines two Italian excellences such as fashion and wine, but that goes even further. Part of the proceeds from the sales of the bottles is in fact destined to the restoration of works of art in Sicily, as a sign of gratitude to a land that allows a high quality wine production.
The label of the DOCG Cerasuolo di Vittoria by Feudi del Pisciotto, was imagined and designed by the fashion designer Giambattista Valli who chose to embellish the neck of the bottle with his famous pearl necklace.