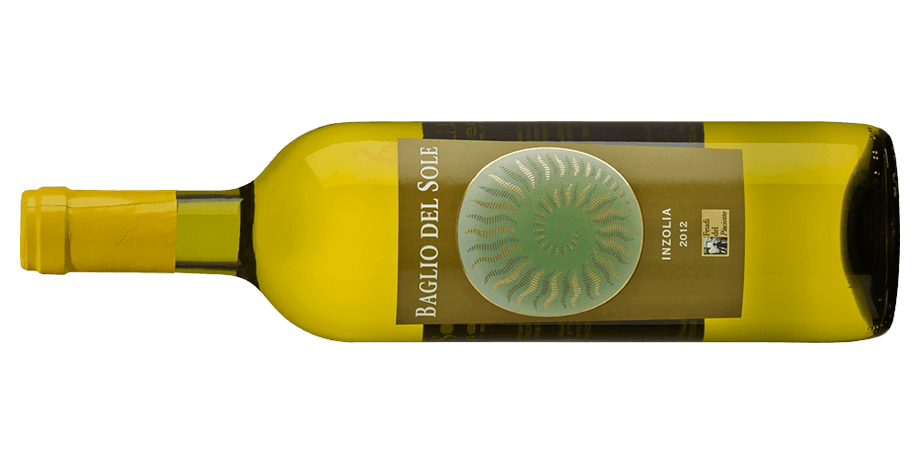 Feudi del Pisciotto
A white wine produced in Sicily, where the sun seems to burn everything in sight? Yes, because the Inzolia grape variety has undergone a process of self-selection over the centuries aimed at preserving the wine's aromas and delicacy, similar to the characteristics of offshore wines. A wine that is easy to drink thanks to its aromas and pleasantness on the palate.
Highlights
FIRST VINTAGE: 2005

TYPOLOGY: Young white easy to drink

GRAPES: 100% Inzolia

VINEYARDS: Niscemi (CL)
Pairing
A pale yellow color. Intense nose with notes of banana, citrus and floral notes. The palate is harmonious, delicate and with excellent flavour and freshness.
A white aperitif, suitable for delicate flavours. But it is with seafood dishes that matches perfectly: both first and second, in particular fried scampi and shrimp.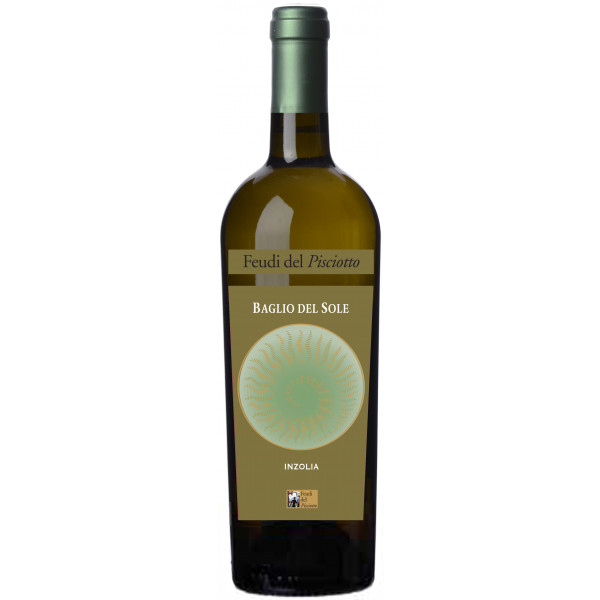 Technical sheet

Inzolia
— Municipality of production: Niscemi (CL)
— Soil type: medium mix with a sandy tendency
— Vineyard altitude: 80 mt. s.l.m.
— Training system: spurred cordon
— Planting density:5.900 plants per hectare
— Grape yield per hectars: 70 Ql
— Harvesting period: end of august



— Vinification: in steel
— Malolactic fermentation: done
— Aging: in steel
— Duration of the aging in steel: 6 months
— Duration of the aging in bottle:4 months
— Available formats: 0,75 l